The Story of Sway: Ethical Wills
Date:
Tuesday, October 18, 2016
Location:
Newburyport Five Cents Savings Bank, 63 State St., Newburyport
Speaker:
Susan Turnbull, Personal Legacy Advisors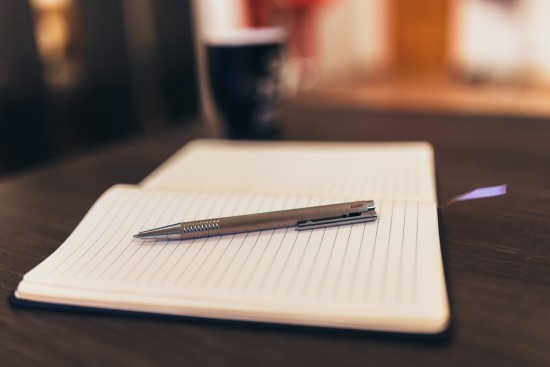 ---
Please join the Essex County Estate Planning Council on Tuesday, Oct. 18, from noon to 1pm, for a Lunch & Learn event featuring Susan Turnbull, principal of Personal Legacy Advisors.
---
Event Description
The Sway of Story: Generating high-yield conversations with new and existing clients
Learn how to get what matters most to your clients quickly using an engaging, conversational technique and tool that naturally builds rapport and helps to reveal personal history, core values and visions for legacy.
---
Registration
There is no charge for this event, but online registration is required.
---
About our speaker
Susan Turnbull is the founder and Principal of Personal Legacy Advisors. A professional writer, speaker and workshop facilitator, she is the author of The Wealth of Your Life: A Step-by-Step Guide for Creating Your Ethical Will, co-author of Across Generations: A Five Step Guide for Creating an Expression of Donor Intent and designer of LifeLegacy Cards, prompts for insightful conversation and writing.
In her fresh take on the meaning and dimensions of legacy, Susan's dynamic presentations and engagaing materials appeal to audiences of financial, estate planning and philanthropic advisors, as well as their clients and donors.
As principal of Personal Legacy Advisors, Susan leads a team of affiliated professoinals who provide coaching, writing, video and desgin services to clients look for assistance in creating personal legacy letters, expressions of intent, memoirs and family histories or video tributes. Her work has been featured in many nationa publications, most recently in Kiplinger's Retirement Report and FPA Practice Management Solutions Magazine.
Susan, a member of the Essex County Estate Planning Council, is also a member of the Boston Estate Planning Council, the Purposeful Planning Institute and the Association of Personal Historians. She lives in greater Boston.
---
Thank you to our Event Sponsor

---
Thank you to our Event Host

---
Thank you to our Elite Annual Sposnor