The Do's and Don'ts of Networking
Date:
Tuesday, December 13, 2016
Location:
Anthony & Dodge, LLC, 227 Willow St., South Hamilton
Speaker:
Joe Chatham, Founder, USA 500 Clubs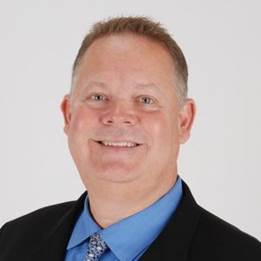 ---
Please join the Essex County Estate Planning Council on Tuesday, Dec. 13, from noon to 1pm, for a Lunch & Learn event featuring Joe Chatham, founder of USA 500 Clubs, who will discuss The Do's and Don'ts of Networking.
---
Registration
There is no charge for this event, but online registration is required.
---
About our speaker
Joe Chatham is the founder and managing partner of USA 500 Cubs, an exclusive professional membership organization providing a platform for high-end professional business advisors to increase commerce through collaboration, strategic relationships, reputation management and enhancement, branding and education.
USA 500 Clubs' membership consists of attorneys, accountants, bankers, financial professionals, nonprofit decision-makers, in-house counsel, media and others. With 21 chapters in MA, NH, RI and NY, USA 500 Clubs offers comprehensive training, over 300 events annually, list serve opportunities, paid consulting opportunities and more.
---
Thank you to our Event Sponsor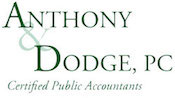 ---
Thank you to our Elite Annual Sponsor