ECEPC Annual Dinner
Date:
Monday, June 11, 2018
Location:
Tupper Manor, Beverly, MA
Speaker:
Keiko Orrall, Candidate for State Treasurer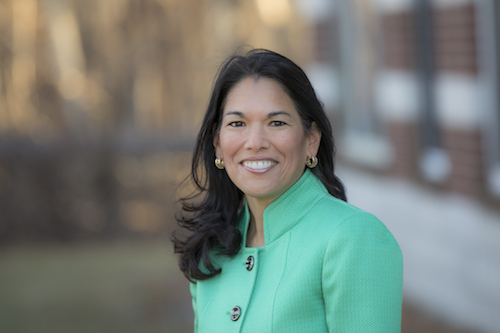 ---
The Essex County Estate Planning Council
Annual Dinner

June 11, 2018
Tupper Manor at the Wylie Inn & Conference Center
295 Hale St.
Beverly, MA 01915
Registration and cocktails start at 5pm
---
The Essex County Estate Planning Council is pleased to host our signature event once again at Tupper Manor, a historic seaside mansion on the beautiful campus of Endicott College. Our guest speaker for the evening is Keiko Orrall*, a Republican state legislator running for State Treasurer. Ms. Orrall will speak in the Ballroom, followed by dinner in the Conservatory.
---
Registration Information
Registration is required for this event.
Members are $85; Non-members, $100; First-Time Attendees to an ECEPC event are free.
All-Inclusive Members (Members who paid the $299 membership fee during membership renewal) are admitted to this event at no additional cost, but must register online.
Please remember to make your dinner choice during registration.
---
About Our Speaker
Keiko Orrall is a Republican state legislator serving in the Massachusetts House of Representatives. She currently represents the 12th Bristol district in the General Court. Her district includes Berkley, Ward 3 - Precinct B and Ward 4 in Taunton, Lakeville, and Precincts 2, 4 and 5 of Middleborough.. On February 13, 2018, she announced that she would not seek reelection and instead run for Treasurer of the Commonwealth of Massachusetts. In doing so, she became the first Asian-American woman to seek constitutional office in Massachusetts.
---
*A speaking engagement does not constitute an endorsement of the candidate. *