COVID-19, Legal and Health Care Planning
Date:
Wednesday, July 1, 2020
Location:
Virtual on Zoom
Speaker:
Dianne Savastano, President, Healthassist and Attorney Vinnie Bonazzoli, Family Estate Planning Law Group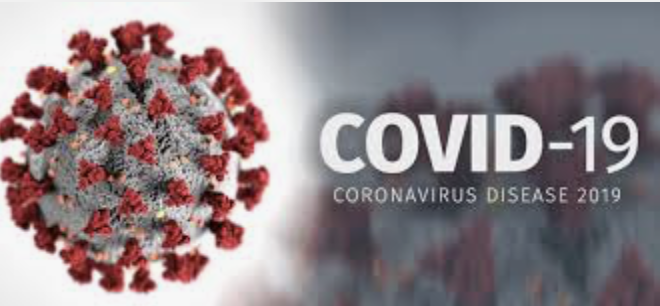 ---
As we all weather the storm that is the COVID-19 pandemic, it's important to plan ahead for all the potential scenarios we could face. On July 1 via Zoom, join the Essex County Estate Planning Council as we host Dianne Savastano, president of Healthassist, and Attorney Vinnie Bonazzoli, founder of the Family Estate Planning Law Group, for a one-hour webinar during which they will discuss the following:
COVID-19: What We've Learned

Planning and Prevention of contracting/spreading COVID-19

Care for a quarantined or hospitalized patient

Using patient portals to manage communications with healthcare providers

Legal planning
We hope that you will be able to join us for this timely and important event. A Zoom link will be sent to all registered participants the day before the event.
---
About our speakers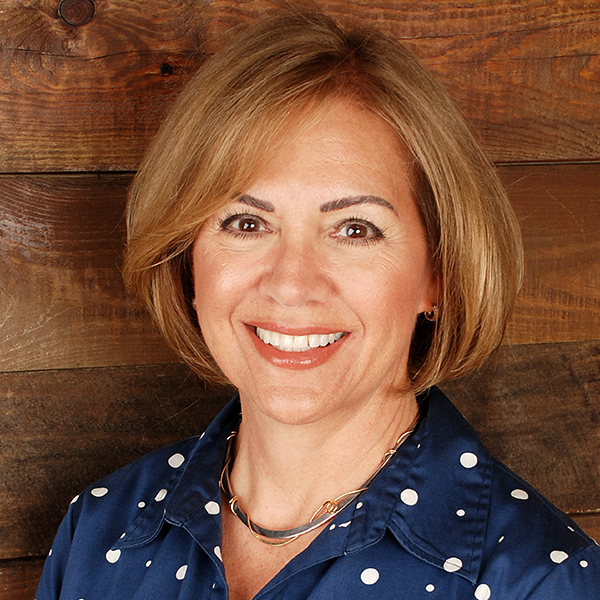 Dianne Savastano is Founder and Principal of Healthassist, a Massachusetts-based company founded in 2004 that specializes in helping clients navigate the complexities of the healthcare system.
Beginning as a registered nurse providing direct patient care, Dianne's 30-year career includes roles as a hospital, insurance and employee benefits executive and as a management consultant. Her experience has taught her to ensure that the healthcare consumer is at the center of the healthcare equation.
A frequent, sought-after speaker, Dianne has delivered programs covering a wide range of critical healthcare-related topics covering patient advocacy, Medicare choices, healthcare reform and more. In addition, she has been interviewed in both national and local media, including Boston Women's Business, The Detroit Free Press, Financial Advisor Magazine, Yahoo Health, and National Public Radio's Morning Edition. Further, she has appeared as an expert guest on the PBS Second Opinion Series and presented at the Massachusetts Conference for Women.
Dianne is a founding member of National Association of Healthcare Advocates (NAHAC), serving as Treasurer on the Board of Directors for 5 years. Currently, she serves as a member of NAHAC's Advisory Board. She is a founding member of Massachusetts Healthcare Advocates (MAHCA), the first regional group of NAHAC. She is a Board-Certified Patient Advocate.
Dianne received her BS in Nursing from Rhode Island College and her MBA from Simmons University in Boston. Dianne enjoys being outdoors, sails frequently out of Newport, Rhode Island, bikes regularly (she's completed several Pan Mass Challenges) and enjoys skiing with friends and family.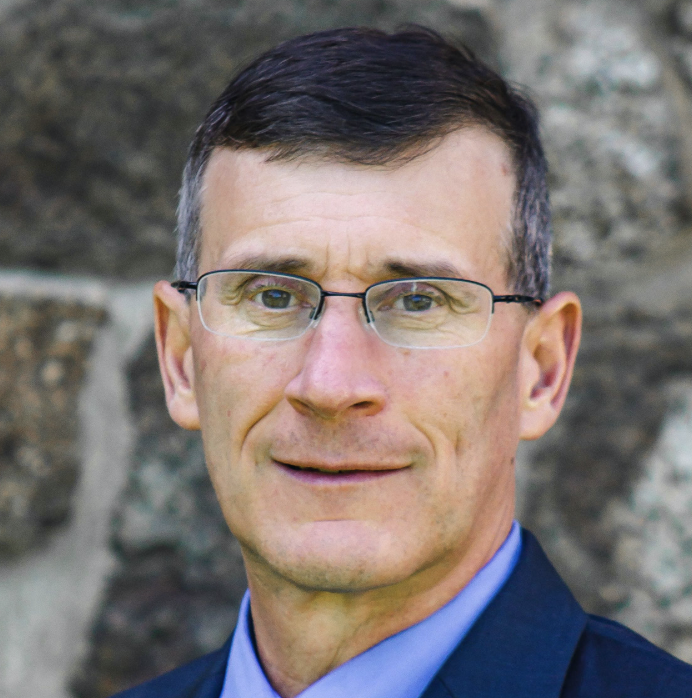 Vinnie Bonazzoli is the principal and sole owner of Family Estate Planning Law Group.
Vinnie received his J.D. from Suffolk University Law School in '85 and his B.A. in Psychology from Wesleyan University in 1982. Currently an instructor for Boston University's Certified Financial Planner program, Vinnie is a frequent lecturer and national speaker on estate, elder law and Medicaid planning techniques for attorneys, accountants, financial professionals, insurance professionals and the general public. He is also a Practice Advisor for Atticus, Inc., coaching attorneys in building sustainable, profitable law firms and supporting attorneys in achieving balance in their professional and personal lives. He has developed a unique estate planning maintenance program so that his clients' estate and elder law plans are kept up to date.
He is a member of the Massachusetts Bar Association, the New Hampshire Bar Association, WealthCounsel and the Essex County Estate Planning Council, of which he was President from 2005-2006.
Vinnie and his wife, Paula, reside in Swampscott. They are immensely proud of their two children, Danielle and Matthew.
---