(RESCHEDULED) Observations on Business Valuations in a COVID-19 Economy
Date:
Thursday, July 16, 2020
Speaker:
Gregg Hamilton-Piercy and Glen McElwee, The MFA Companies
In this webinar, The MFA Companies' valuation practice leaders Gregg Hamilton-Piercy and Glen McElwee will lead a presentation and subsequent conversation regarding key business valuation topics for estate planning purposes in these unique times.
They will provide a brief overview on business valuation in general, including valuation methodologies and "discounts" (control vs. marketability), and highlight some observations from the last few months of performing business valuation engagements during a pandemic.
The Essex County Estate Planning Council hopes that you will be able to join us for this timely and important event. A Zoom link will be sent to all registered participants the day before the event.
---
About Our Speakers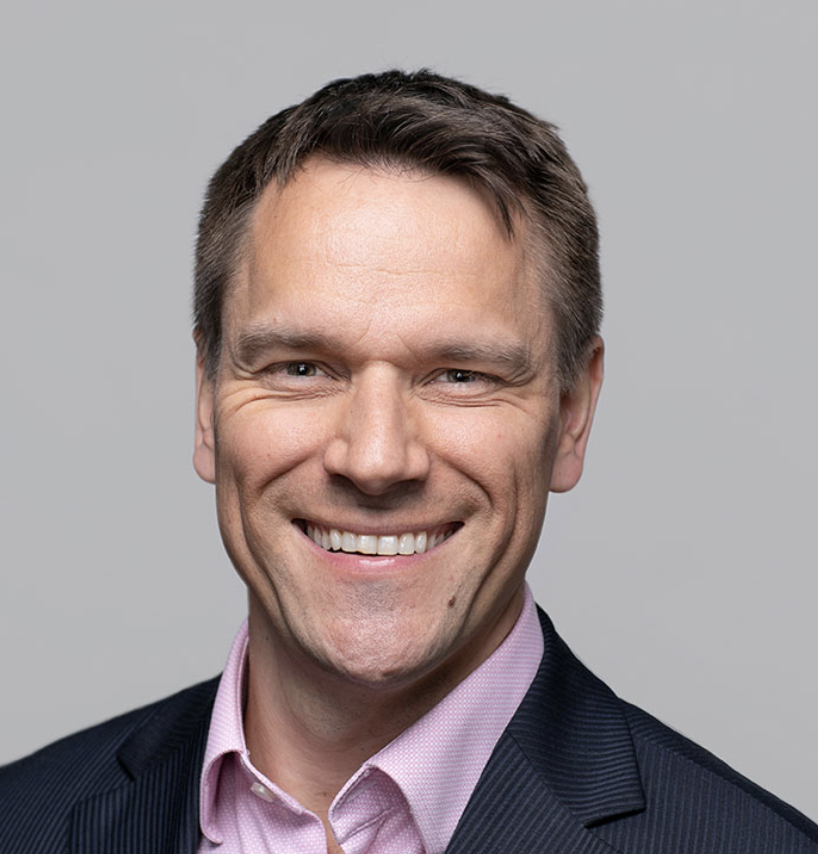 With a diverse history in corporate finance spanning more than 20 years, Gregg Hamilton-Piercy spearheads MFA's Valuation Practice both in the U.S. as well as through its Canadian subsidiary, MFA Global. Gregg has deep expertise providing customers with complex valuation assessments and litigation support, particularly as they relate to M&A transactions, reorganizations, spin-offs, and equity buy/sell agreements. Gregg received his Bachelor's Degree from McGill University in Montreal and is a member of the Chartered Financial Analyst Institute and the American Society of Appraisers.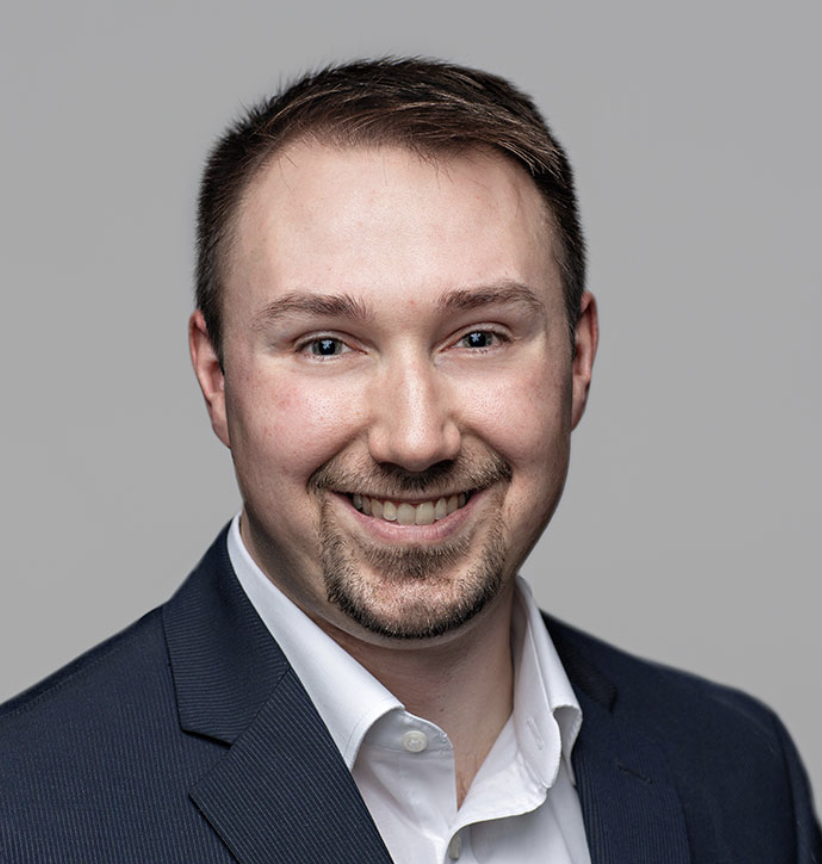 Glen McElwee is a leader in MFA's Valuation Practice and provides customers with a comprehensive set of valuation services including purchase price allocations under ASC 805, goodwill and intangible asset impairment testing, and 409A and ASC 718 common stock valuations for option issuances. With a strong background in finance and economics, including a Bachelor's Degree from Gordon College and a Master's Degree from Boston College, Glen is adept at analyzing financial statements and has a thorough understanding of valuation techniques and models.