Painting a Picture of the Current Economic Landscape
Date:
Thursday, September 24, 2020
Speaker:
Brandon G. Auger, Cambridge Trust
---
Join the Essex County Estate Planning Council for on Sept. 24, 2020 at 9am for a market update. Brandon Auger, portfolio and investment manager at Cambridge Trust, will discuss some of the more interesting economic and market data his firm has been watching to paint a picture of the current economic landscape.
A Zoom link will be sent to all registered participants the day before the event.
---
About Our Speakers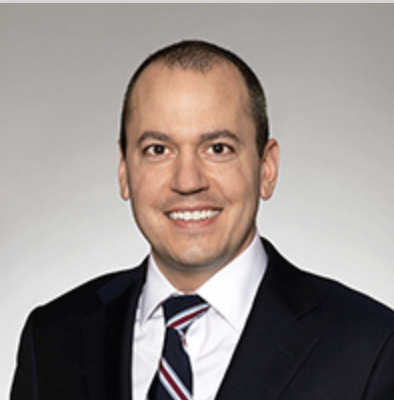 Brandon is a Portfolio Manager at Cambridge Trust Company, where he manages over $200 million in assets for high-net-worth individuals, not-for-profit organizations, and municipalities. He earned an undergraduate degree in Business Administration from the University of Maine (Orono) in 2004, a Chartered Financial Analyst (CFA) designation in 2008 and an MBA from Purdue University in 2011. His previous experience includes working for State Street Bank as a Money Market Analyst and for O'Brien Wealth Partners as a Senior Financial Analyst and Portfolio Manager. He also serves on the Board of On-Belay, a local not-for-profit. Brandon lives in Newburyport, Mass. with his wife and two daughters.
---