ECEPC Year-End Tax Planning
Date:
Tuesday, November 17, 2020
Speaker:
Jerry Mahan, MFA Companies and Ryan Swartz, McLane Middleton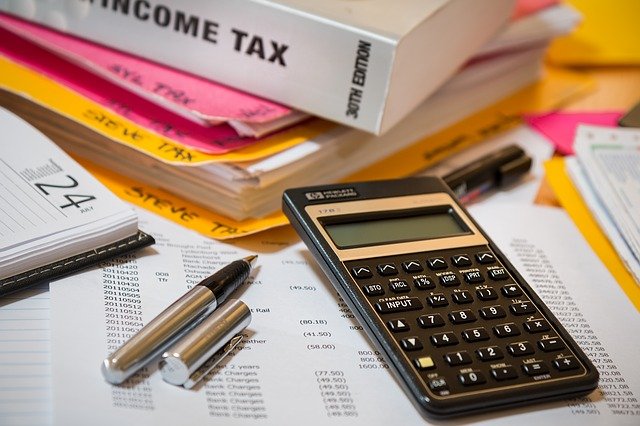 Please join the Essex County Estate Planning Council on Nov. 17, 2020 for our annual Year-End Tax Planning Meeting featuring Jerry Mahan, CPA, of MFA Companies, and Ryan J. Swartz, Esq., of McLane Middleton.
In addition to yearly topics, Jerry and Ryan will also discuss:
The right time to consider estate planning. Is it too late for this year? Do you or your clients actually need estate planning?
Current estate planning vehicles, including Family LLC's, GRAT's, CLAT's, etc.
Leveraging a low interest rate environment and "low hanging fruit" in the estate world.
The election and its influence on current and future estate planning strategies.
---
Registration
Registration is required for this event. A Zoom link will be sent to all registered participants the day before the event.
ECEPC Paid Council Members, FREE (Renew your Council membership by Nov. 15!)
Guests, $15
To become an ECEPC member, submit an application or renew your membership.
---
About our Speakers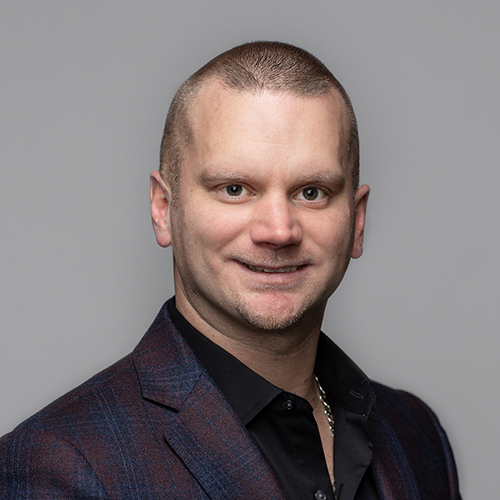 Jerry Mahan has 14 years of experience in public accounting. In his role at MFA, Jerry provides
comprehensive tax solutions and technical expertise to both individual and corporate clients. His proactive and responsive leadership approach validates his ability to meet and exceed client expectations efficiently and effectively. In addition to managing compliance issues and implementing tax strategies, Jerry provides experienced family and fiduciary tax consulting to address the most complex financial challenges faced by MFA's client base.
Prior to MFA, Jerry spent time as a Director at two Massachusetts CPA Firms where he provided tax and assurance services to a diverse client base of closely held businesses, nonprofit organizations, corporations and individuals.
Jerry holds an MBA in accounting from Southern New Hampshire University and a B.S. in Business Administration and Accounting from Mount Washington College. He is also the President of the Essex County Estate Planning Council.
---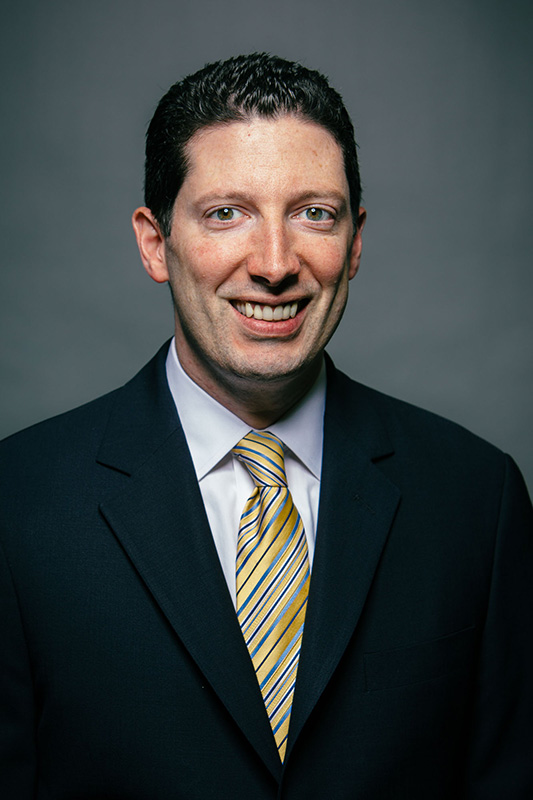 Ryan Swartz is director and vice chair of the Trusts & Estates Department and managing director of the Boston office at McLane Middleton where he advises individuals and families regarding various planning matters, including estate, gift, income and generation skipping transfer tax strategies. He advises fiduciaries in conservatorship, probate and trust administration matters. Ryan also counsels individuals and business owners regarding business succession planning and various asset protection techniques, including limited liability companies, asset protection trusts and irrevocable Medicaid trusts.
Ryan completed a Judicial Clerkship with the Massachusetts Superior Court (2003-2004). He received his J.D. cum laude, from Suffolk University Law School (2003) and his B.A., cum laude, from the University of Massachusetts, Amherst (1999). He also serves on the Essex County Estate Planning Council Board of Directors.