Post-Pandemic Best Practices: A Roundtable Discussion
Date:
Monday, April 26, 2021
Speaker:
Mark Alaimo, Paul Bernstein, David Strachan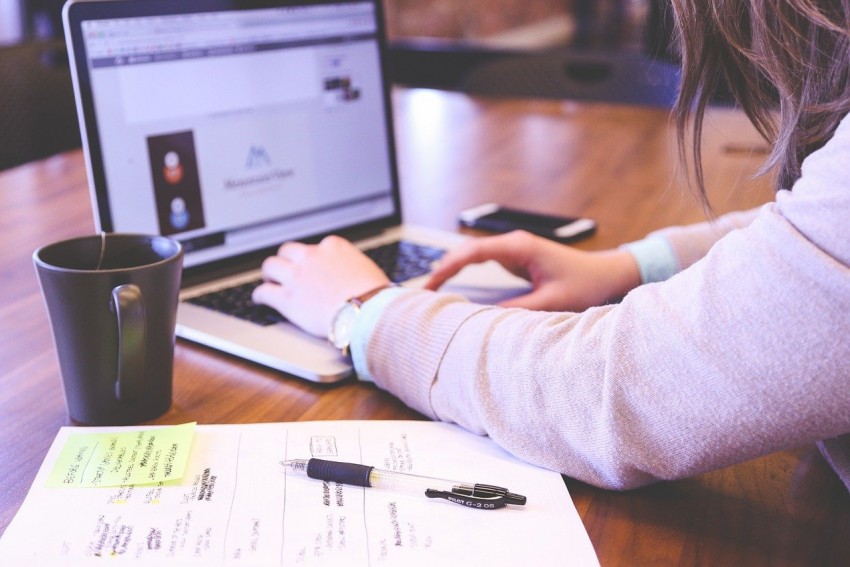 ---
How will your company handle client meetings going forward? How are you preparing for a full office reopening? How do you anticipate technology will continue to benefit your business?
Please join the Essex County Estate Planning Council on April 26 at noon for a roundtable discussion that will focus on the changes your company made during COVID-19 that will carry forward in a post-pandemic world. The discussion will start with our panelists - all ECEPC members - and will then be opened to the group so that we can share ideas, concerns and best practices with each other.
---
Registration
This is a members-only event; registration is required.
Please register by April 24.
---
Our panelists
Mark Alaimo, CPA/PFS, CFP, AEP, LCW Certified Public Accountants
Paul Bernstein, Attorney-at-Law, The Bernstein Law Group, PC
David Strachan, Senior Vice President, Director of Relationship Management, Cambridge Trust Company