Highlighting Nonprofits: Beverly Bootstraps
Date:
Tuesday, October 19, 2021
Speaker:
Sue Gabriel, Executive Director, Beverly Bootstraps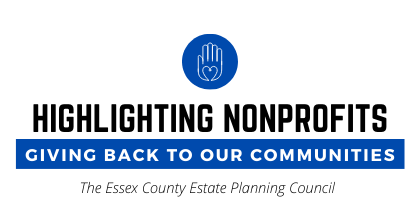 This Event is Being Postponed to a Later Date! Stay Tuned!
---
Beverly Bootstraps was established in 1992 as a food pantry in the basement of the First Baptist Church. Today, it is one of the leading social service agencies on the North Shore.
In our first Highlighting Nonpfrofits event of the year, the Essex County Estate Planning Council welcomes Sue Gabriel, Executive Director of Beverly Bootstraps, who will talk about the extensive work her nonprofit does in the communities of Beverly, Manchester, Essex, Hamilton and Wenham.
---